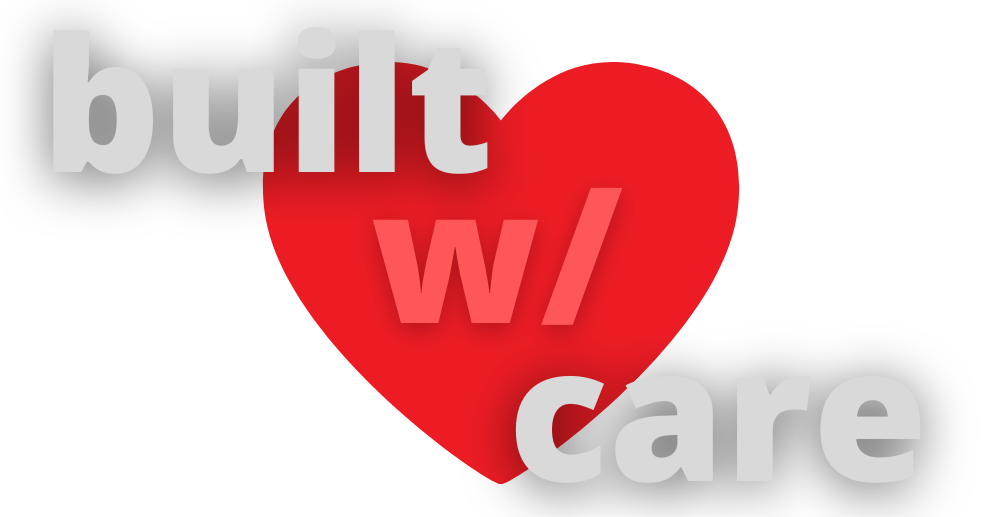 our mission
we build computers and give them away and teach important skills in the process.

the "built with care" mission is to provide the younger generation with a deep and meaningful introduction to the world of computers. where to start? by building one.

building a computer is a key step in truly understanding computing. it's hands-on, visual, and becomes a lasting memory. in order to build more advanced skills like programming or mechanical engineering, it is key to understand each component inside a computer and how they work together to do what they do.

"building" isn't as complicated as it seems. but, our mentors give an easy to understand introduction to the parts, and guide students through their computer building journey.

at the end of the experience, we donate the computer to either the school in which the event is being held at, or a member of the community that is in need of a computer.